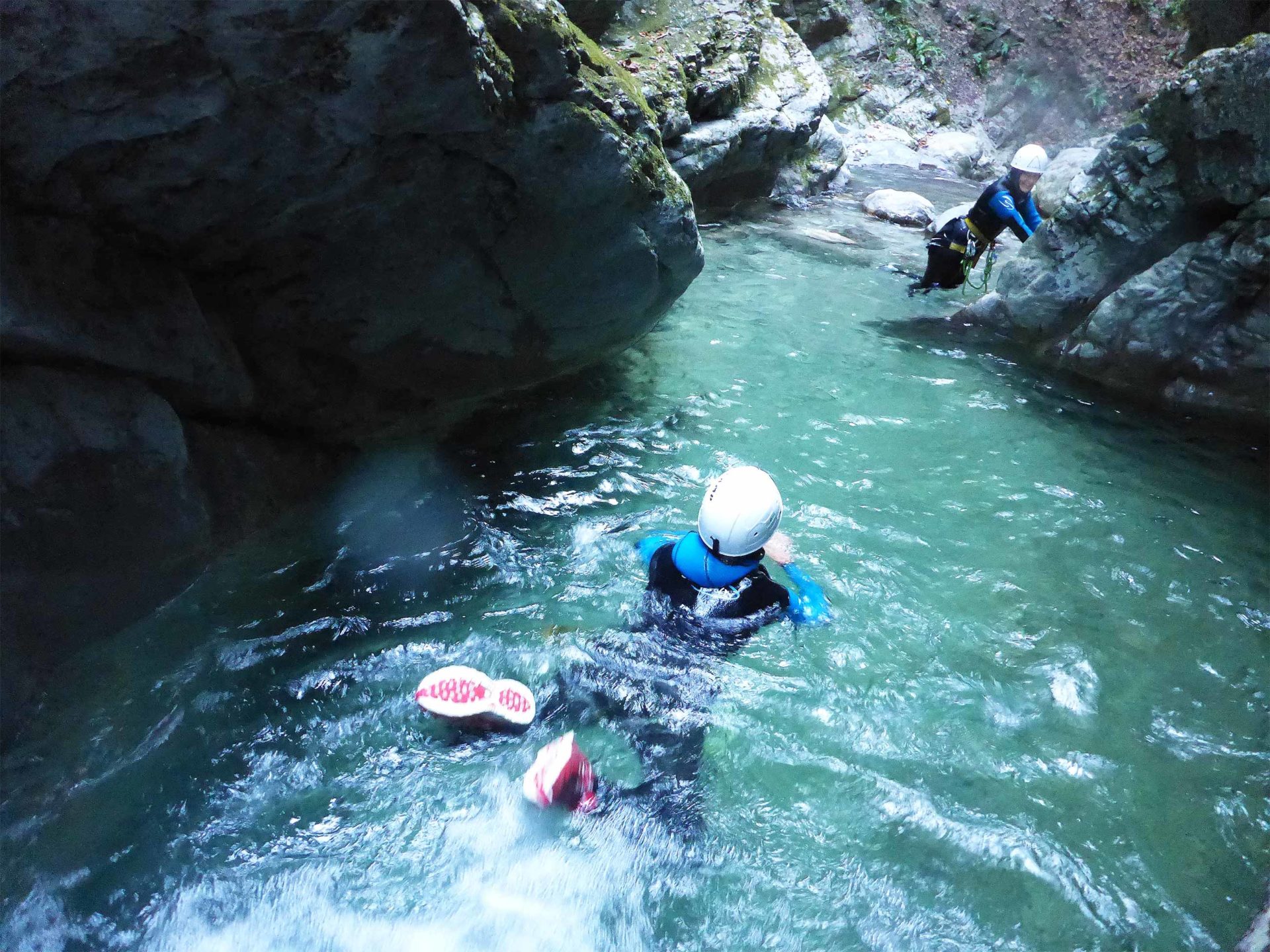 What is canyoning?
First of all it must be said that canyoning or canyonisme in French is the fact of progress on foot in a stream between two cliffs or a very steep slope. More specifically, using jumps, slides or abseiling with the help of a rope to overcome the obstacles and waterfalls that we encounter.
Then, since you are moving in the water, the activity requires knowing how to swim a minimum as this is necessary to cross pools or long reaches and feel comfortable.
With this in mind, we need canyoning equipment:
Given that we are moving in cool water, wearing a neoprene suit is necessary to make the swim enjoyable. In addition, safety rules require that you have equipment specific to the activity, including helmets, harnesses and semi-static ropes.
In the end the activity does not present any particular danger, apart from the risks associated with an outdoor activity (falling rocks, walking in the river in boulders). In this regard, for the descent into the canyon to take place perfectly, it is supervised by competent professionals, who give you all the safety instructions.
So come and try or try again the experience of canyoning in Annecy, or in the surrounding area!
An easy meeting point near the practice sites, and carpooling is possible.

An easy meeting point near the practice sites, and carpooling is possible.
We will equip ourselves in discrete places or in places provided for this purpose.
Depending on the canyon, the provision of a vehicle shuttle to avoid a tedious return journey.
All organisational details will be arranged by telephone or email.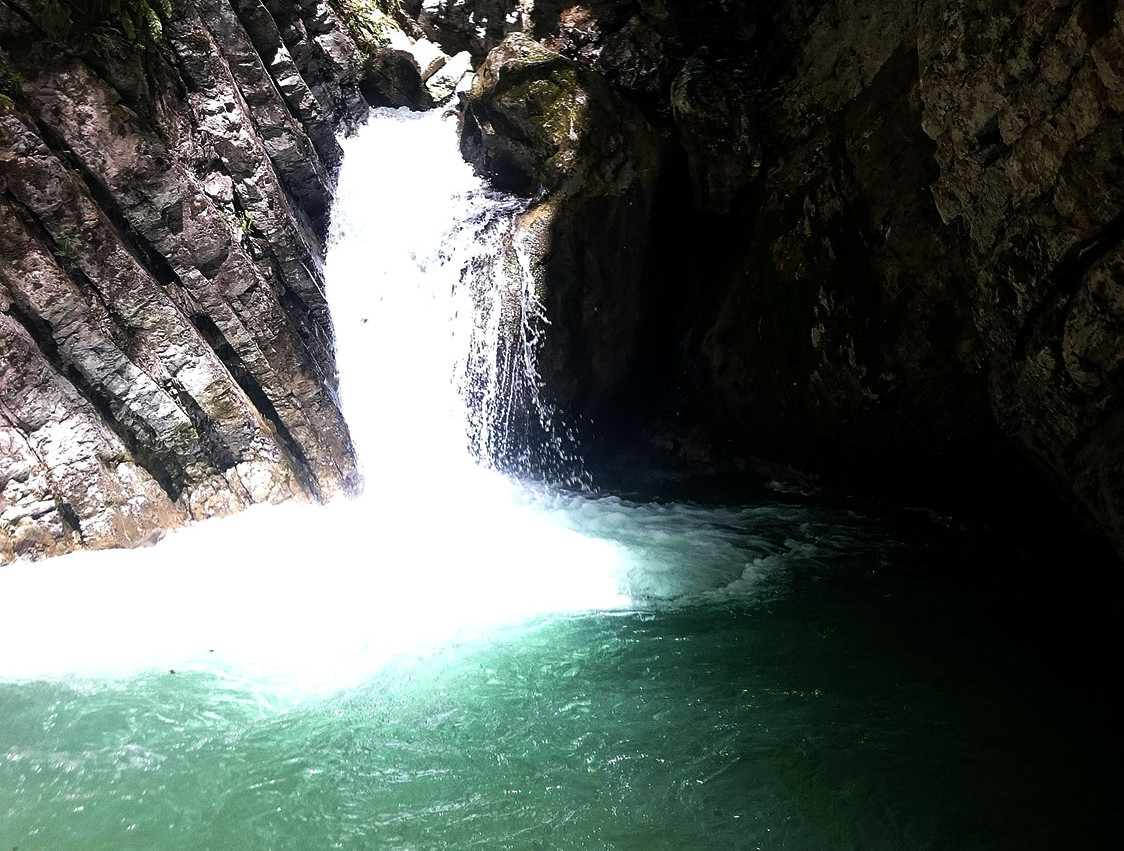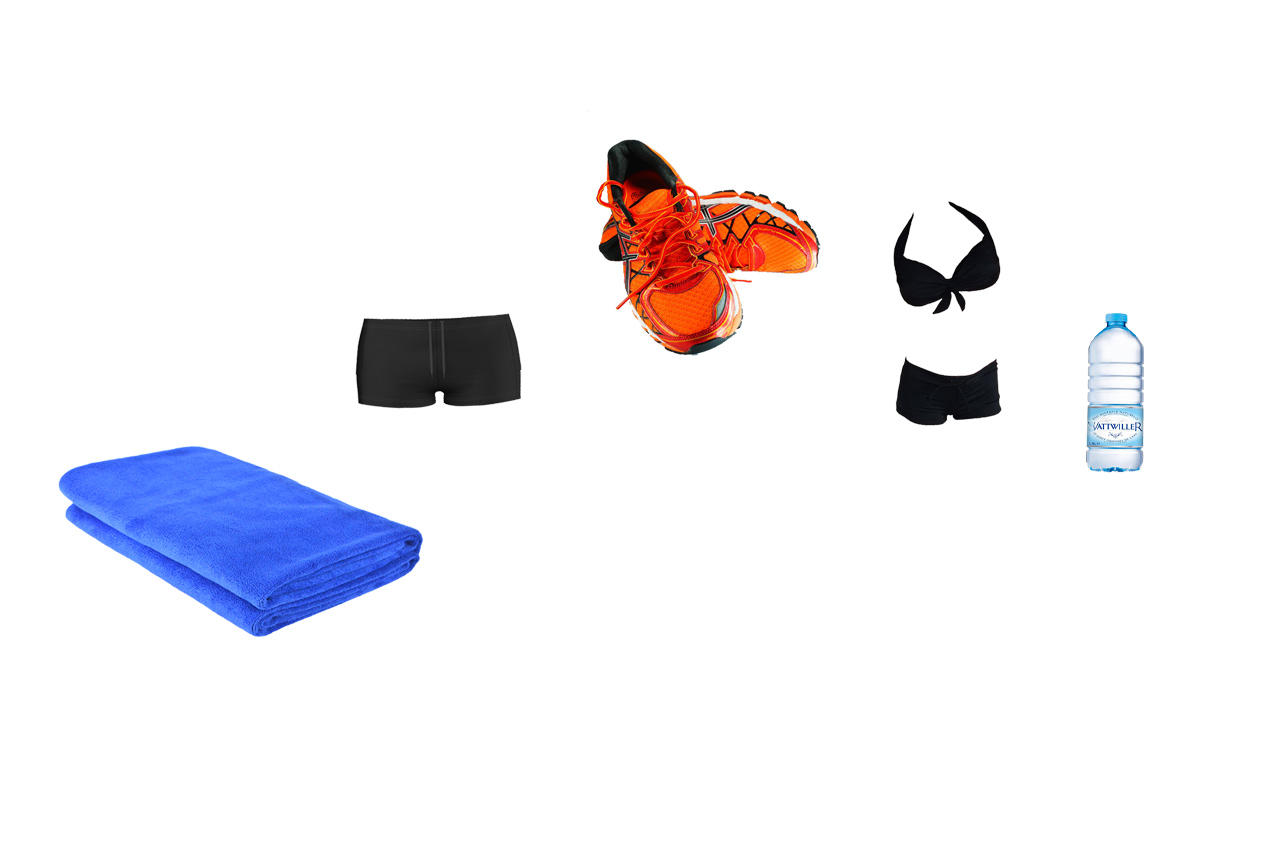 WHAT YOU NEED

SWIMSUIT
TOWEL
SPORT SHOES
A BOTTLE OF WATER AND A SMALL SNACK
PREPARE YOUR CANYONING TRIP

 AVOID WATCHES AND JEWELLERY.
WEAR GLASSES, ATTACH THEM OR PUT IN LENSES
LONG HAIR: TIE IT UP TO AVOID THE RISK OF ENTRAPMENT
TO ORGANIZE YOUR DAY, I GIVE YOU ALL THE INFORMATION
THEN GO WITH PEACE OF MIND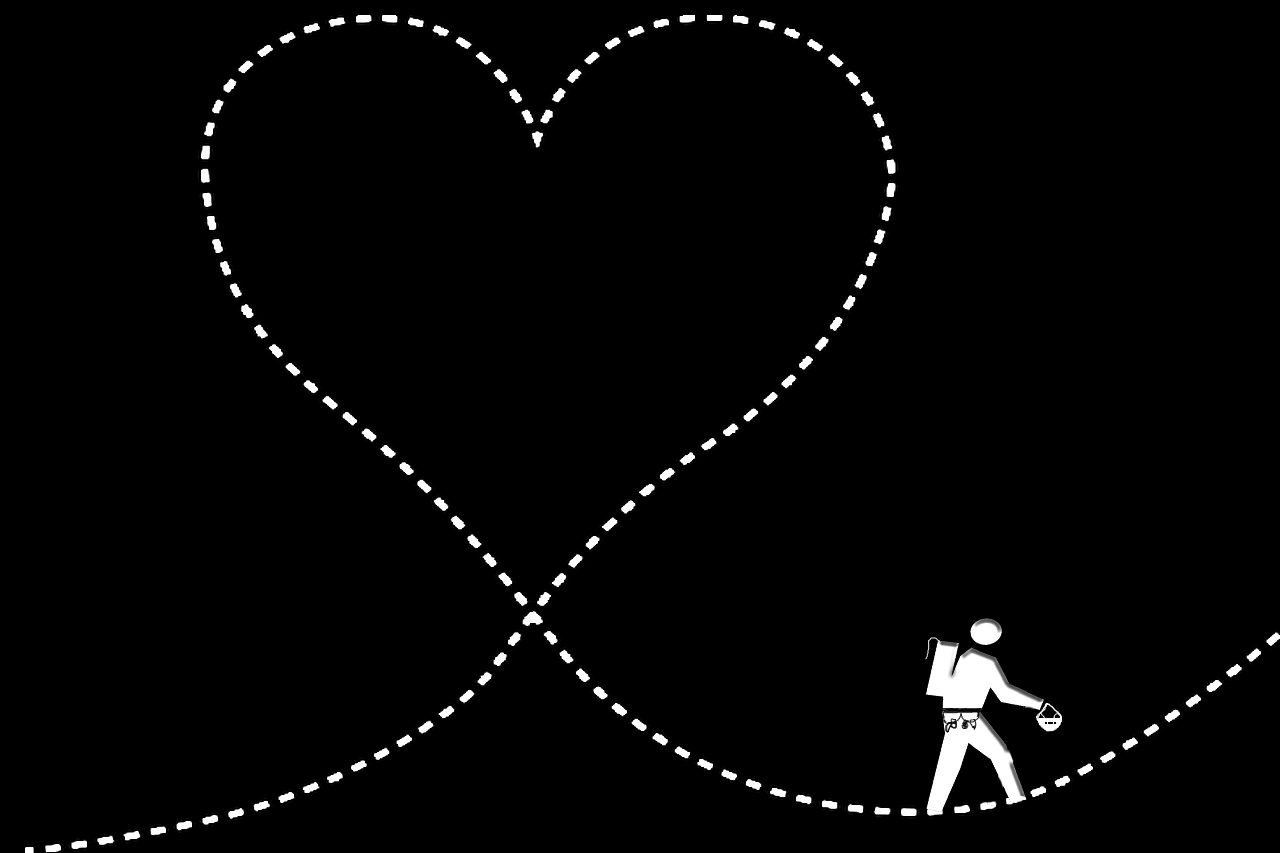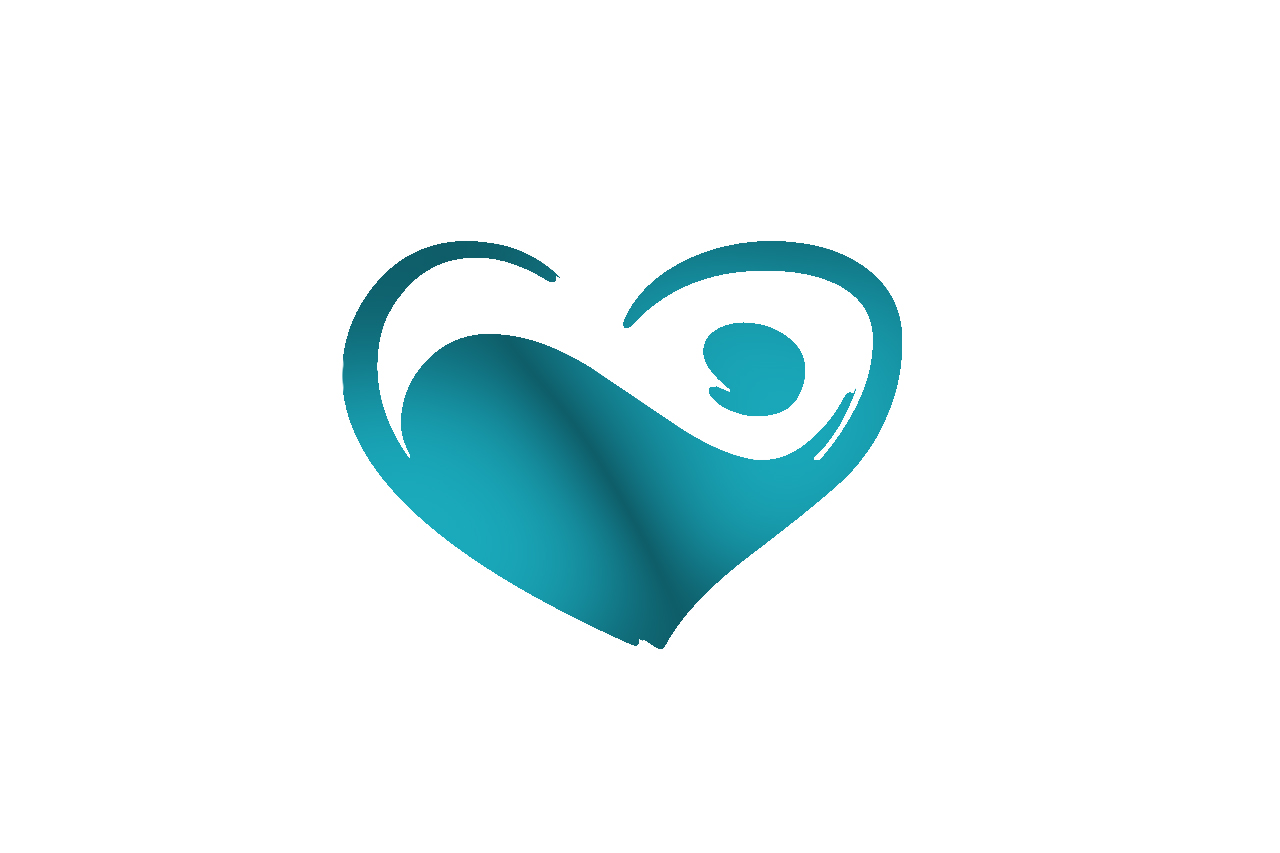 OUR COMMITMENTS
YOUR SECURITY | Because we care about your progress in an environment that is still unknown to you, and which requires a certain technicality.
YOUR SATISFACTION | Because we must offer offers that meet your needs, no more, no less.
YOUR ENERGY | Because we want this moment to be a connection to nature and a moment of well-being or escape.
OUR CANYONING EQUIPMENT
WETSUIT
HARNESSES | COWTAIL | CARABINERS
HELMETS
BACKPACKS | ROPES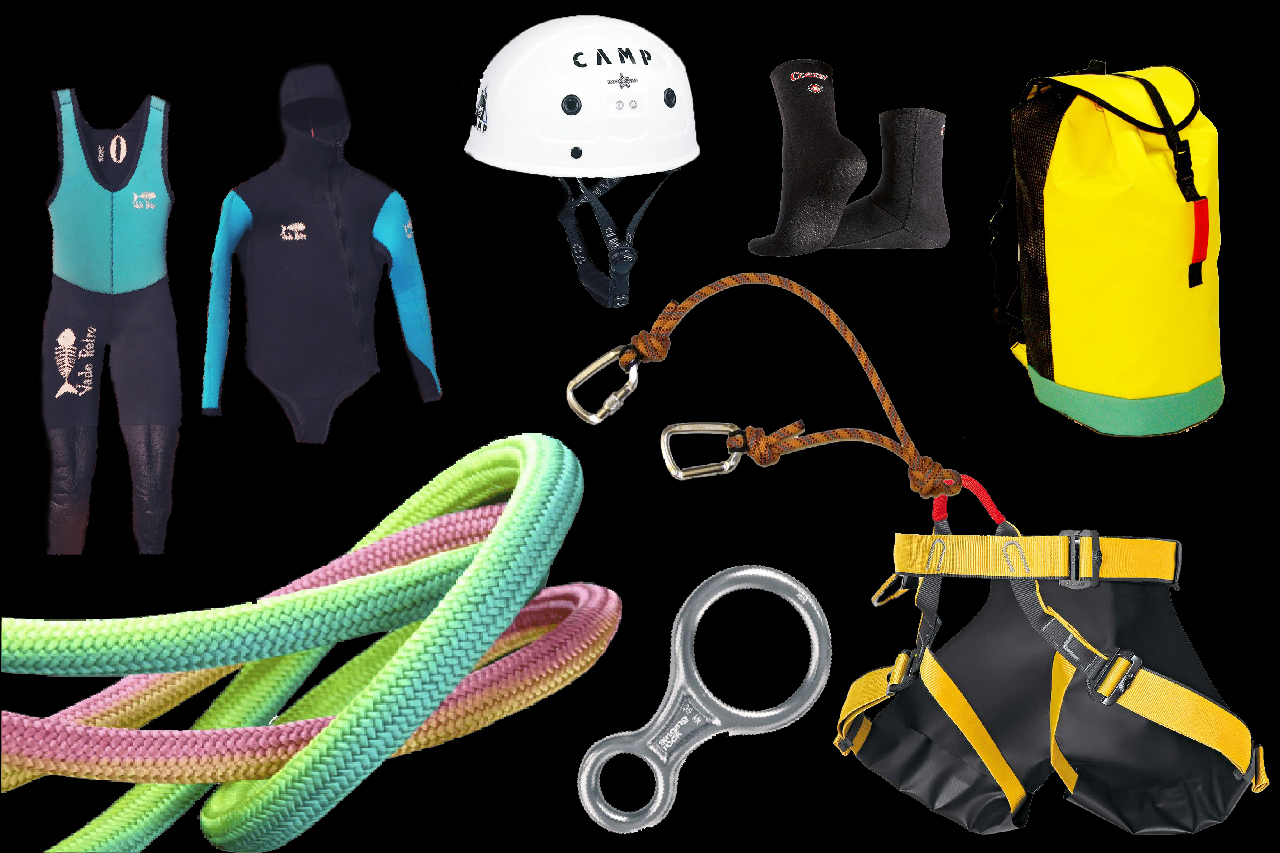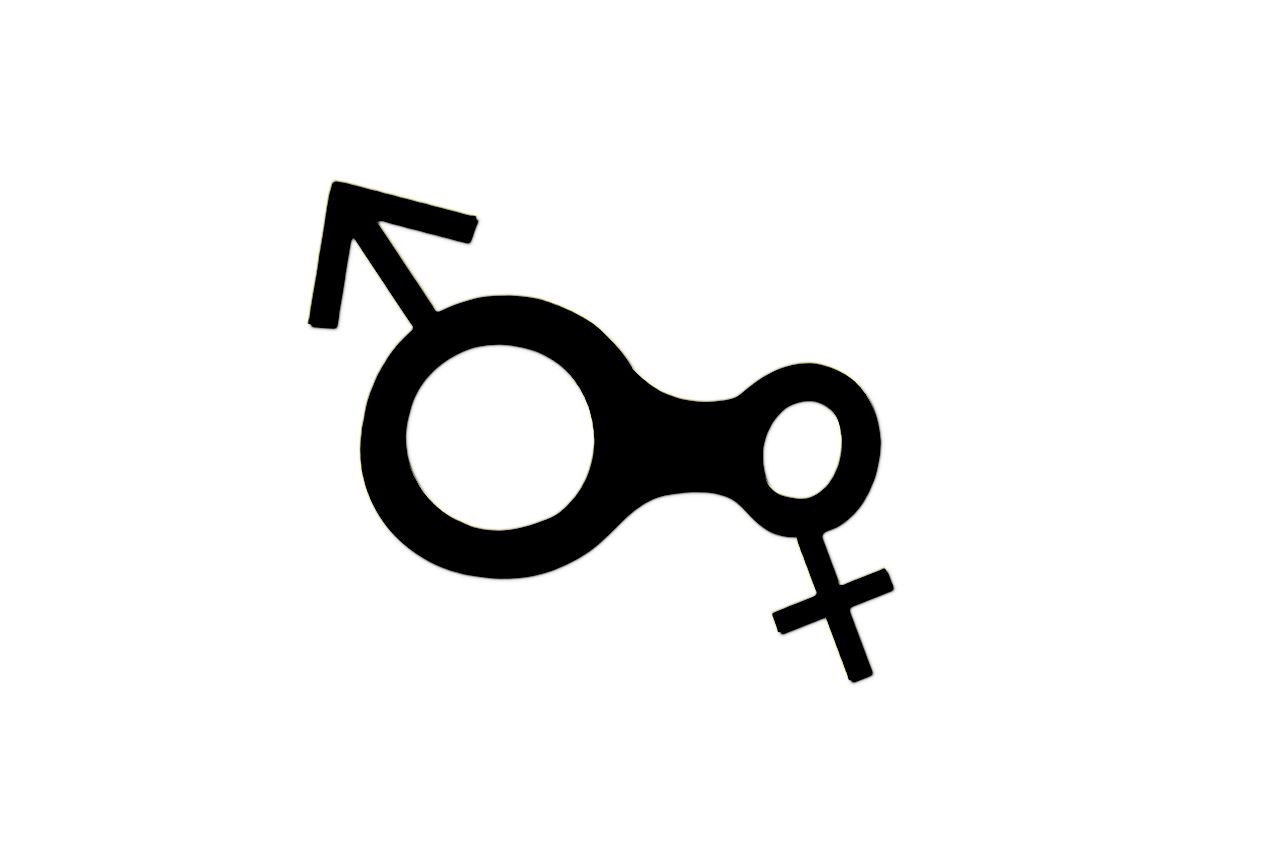 OUR CONVICTION
That everyone can blossom by practicing canyoning in preserved and magnificent natural places!
DON'T THINK, JUST DO IT !
Obviously, we are present on social networks, so share with us your impressions and desires!
And contact us if you want more information.